Handsets
Panasonic Business Communication Business announced on the 2nd December 2020 that they will be ceasing to sell PBX systems in two years time. Based on this announcement, we wouldn't recommend a Panasonic PBX system to new customers. A Panasonic upgrade would not be our advised option for our current Panasonic customers, however, we can do upgrades up to the December date in 2022.
We will continue to support existing Panasonic customers through the second-hand spares market after the end-of-sale date for as long as we can. It may however be a good opportunity to review your system and take a look at the other options we can provide.
Get in touch with us if you would like to talk through your options.
---
Connexis, a leading Shropshire-based supplier of Business Communication solutions, and a Panasonic partner, can supply the complete range of Panasonic Phones. The most popular are detailed here.
IP Phones include:
Panasonic KX-NT556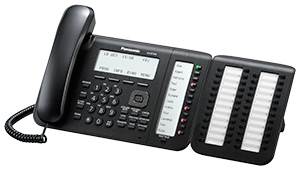 Designed for: Executive Users
Key Features
UC enabled
6-line backlit LCD display
12x3 self-labelling, flexible CO Buttons
2 GB Ethernet port (1000 Base-T)
PoE
Eco Mode
Plantronics EHS compatible giving access to DECT enabled phones
Black & White
Panasonic KX-NT553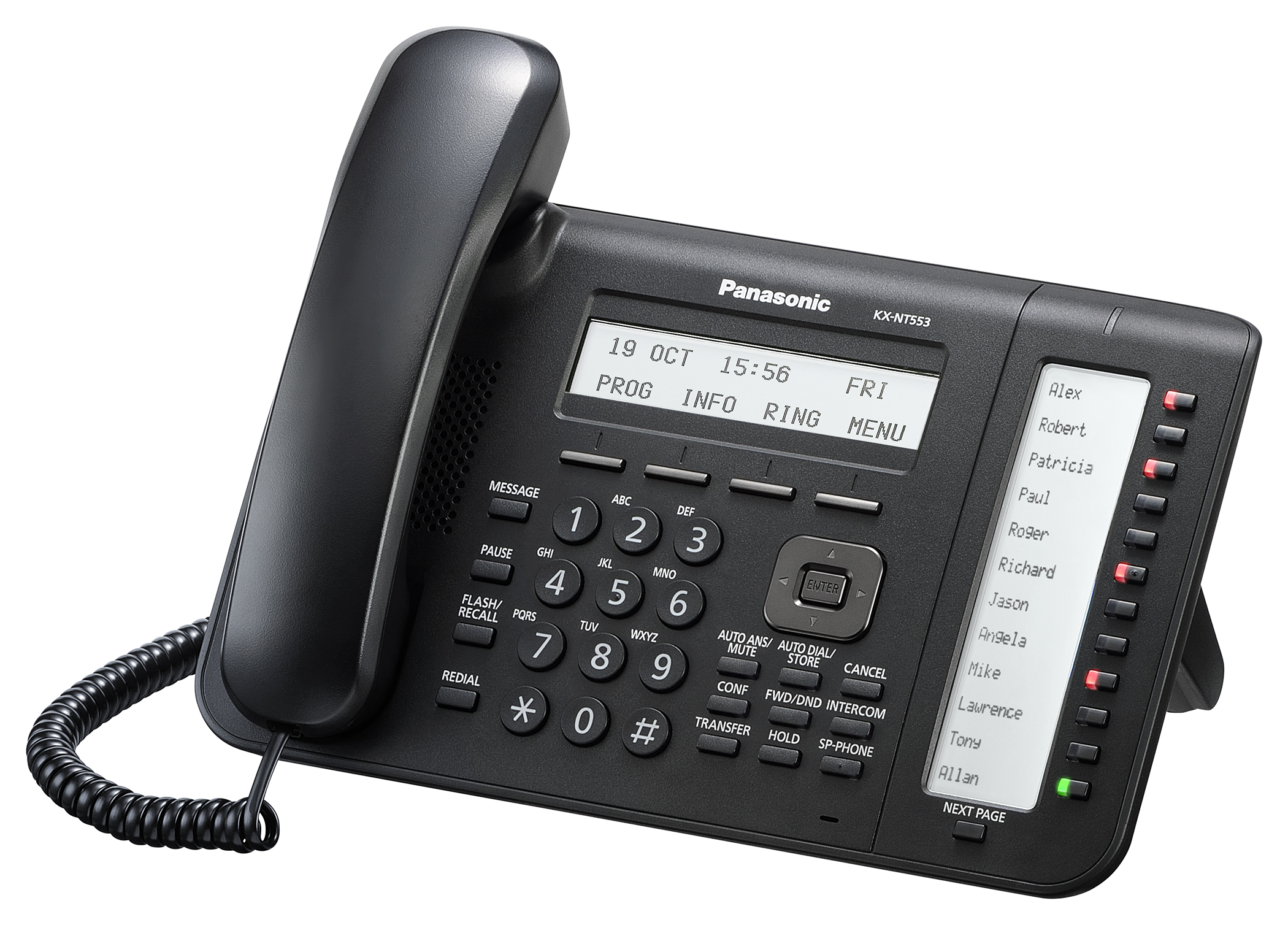 Designed for: Executive users
Key features
UC enabled
3-line backlit LCD display
2x2 self-labelling, flexible CO Buttons
2 GB Ethernet port (1000 Base-T)
PoE
Eco Mode
Plantronics EHS compatible giving access to DECT enabled phones
Black & White
Panasonic KX-NT551
Designed for: Standard phone users
Key Features
1-line backlit LCD display
UC enabled
8 flexible CO buttons
2GB Ethernet Port (1000 Base-T)
PoE
Eco Mode
Black & White
Panasonic Digital Phones:
Panasonic KX-DT546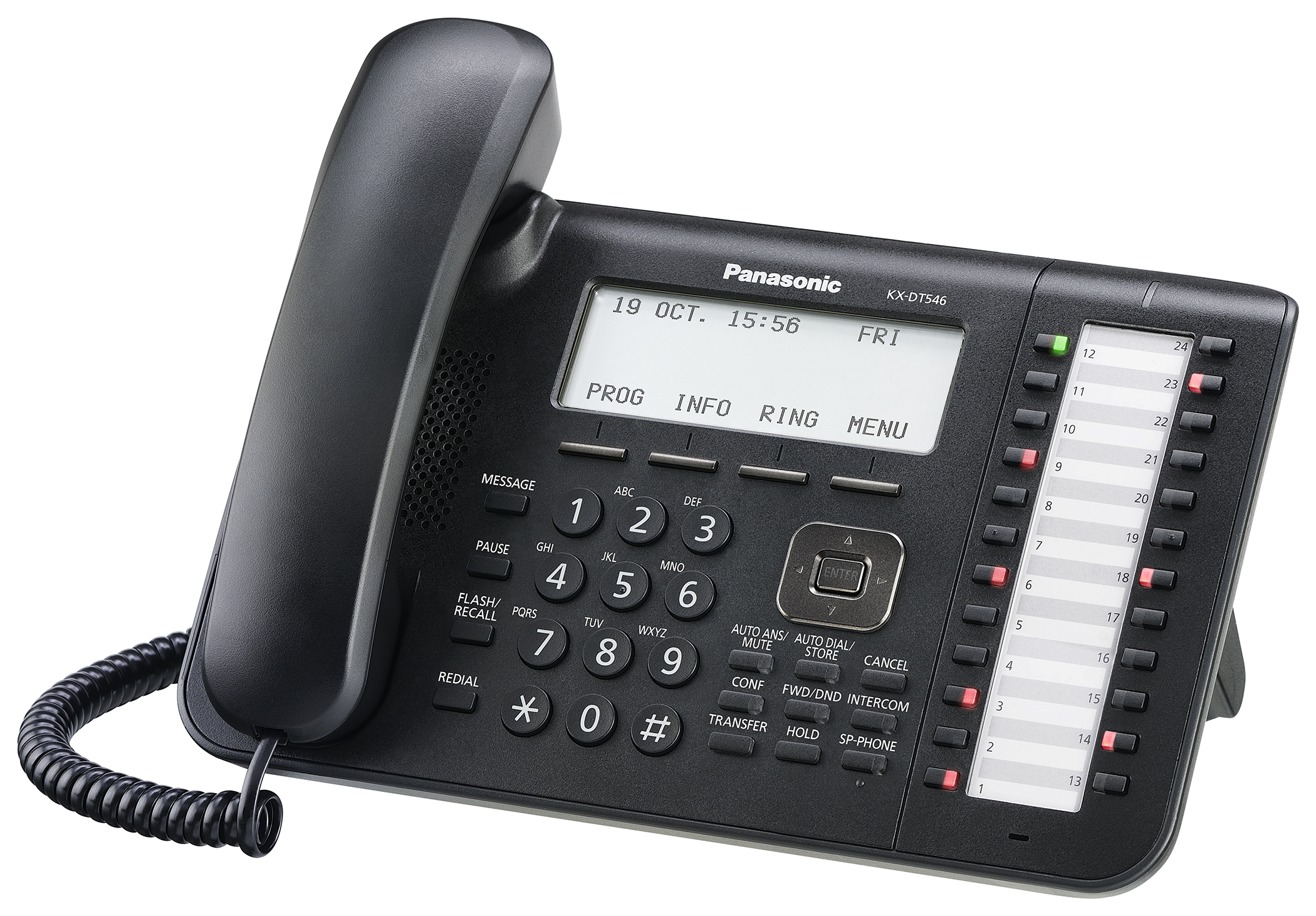 Designed for: Premium users
Key Features
6-line backlit graphical LCD display
24 programmable keys
EHS (Electronic Hook Switch) giving access to DECT enabled phones
Black & White, & Colour
Speaker Phone, Handset and Headset with full duplex
Panasonic KX-DT543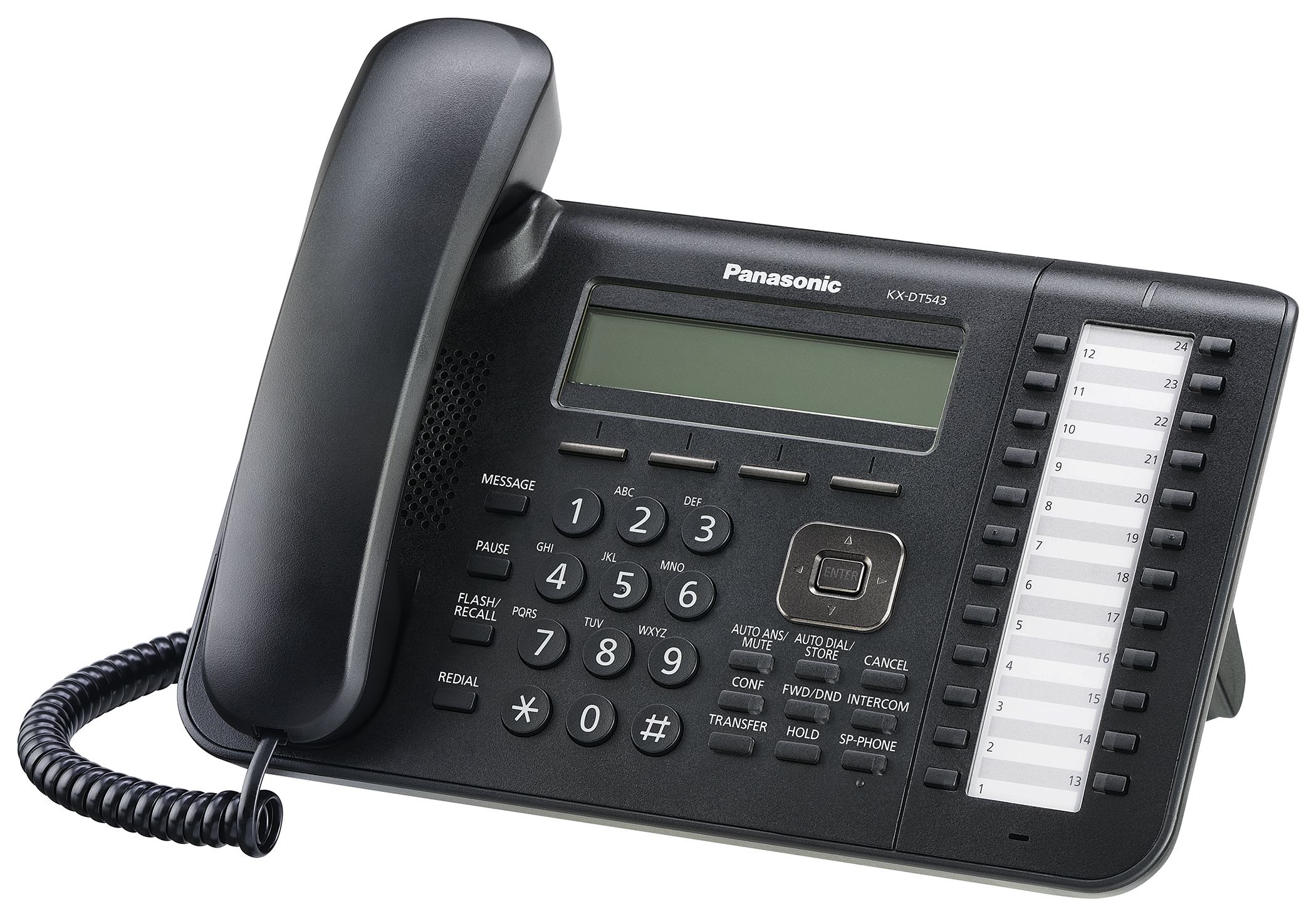 Designed for: Executive users
Key Features
3-line backlit graphical LCD display
24 programmable keys
EHS (Electronic Hook Switch) giving access to DECT enabled phones
Black & White, & Colour
Speaker Phone, Handset and Headset with full duplex
Panasonic KX-DT521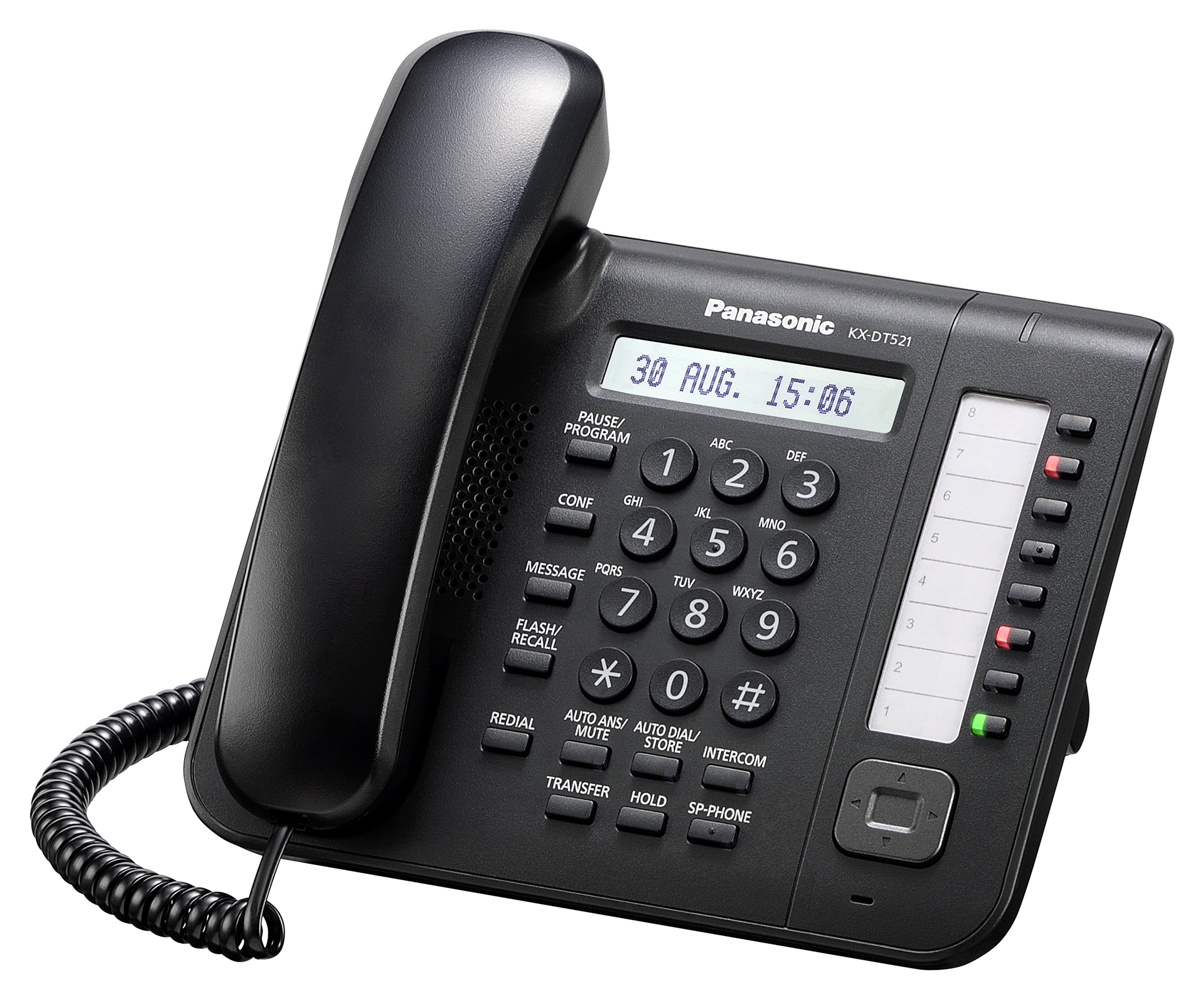 Designed for: Standard phone users
Key Features
1-line backlit graphical LCD display
8 programmable keys
Black & White
Handset and Headset with full duplex