Phones
Connexis, a leading Telford-based supplier of Business Commmunication solutions and Avaya partner, can supply you with the complete range of Avaya Phones. There are a wide variety of phones designed to meet a variety of needs and budgets. The most popular are detailed here.
Avaya Vantage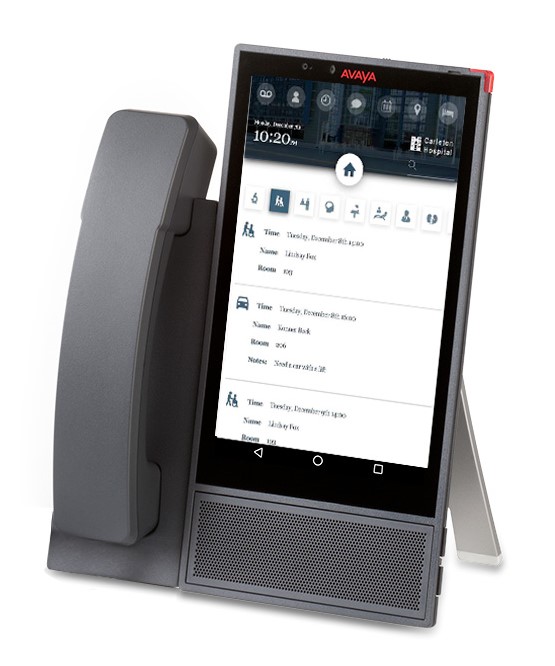 Avaya Vantage is the industries only customisable device that deliver a deskphone and the flexibility of an application platform enabling you to converge workflows and business process without breaks or pauses. It works with Avaya Equinox, IP Office 11 and Avaya. It can come with or without a camera.
Features
Touch screen
Optional cradle / handset (as per image)
8" and 5" models available
Wideband audio G.722 available
Android device with access to Google Play
Video calling with camera version
Avaya J179 IP Phone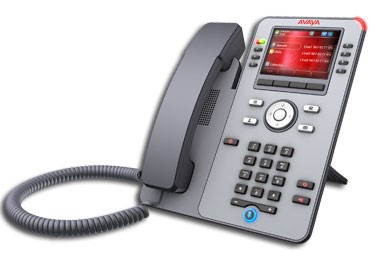 The Avaya J179 is designed for users needing everyday voice features as well as productivity and collaboration features. The phone also works with an optional wireless model for WiFi and / or Bluetooth connectivity.
Avaya J169 IP Phone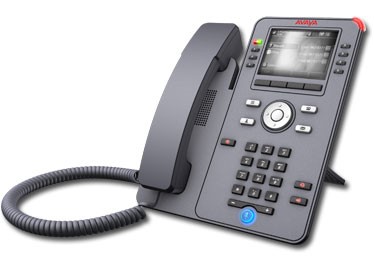 The Avaya J169 is designed for users that need everyday voice communications - professionals, sales people, users in call centres…all users who rely on a full set of unified communication features for their work.
Avaya J129 IP Phone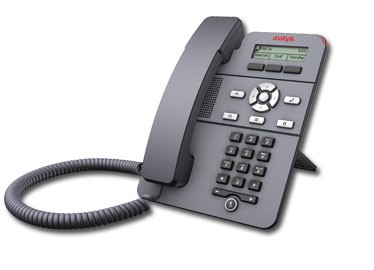 The J129 is cost effective and is suitable for such locations like lobbies and waiting rooms but is also good for individual users including home offices needing basic communication needs. This model is very easy to use and provides enhanced security features.
Other popular phones include the 9600 Series.
They come in two variety's, both button -orientated and touch screen models.
Avaya 9641GS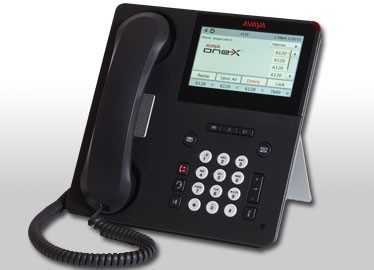 The 9641GS IP Desk phone has a touch screen interface. This model is suited for users who rely on the phone for business communications or those users that can benefit from tighter integration with, and easier access to, a wide range of Avaya applications such as Avaya Aura® Conference or Avaya Aura® Call Center Elite.
Avaya 69608G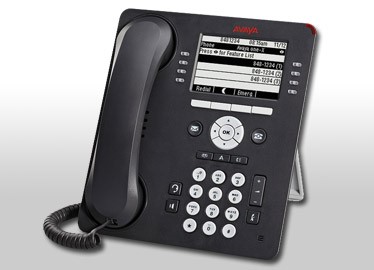 Avaya 9611G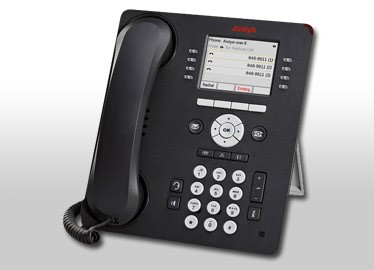 The button-oriented models (9608G and 9611G) provide a more traditional user experience.