Meet The Team
Here at Connexis we thrive on letting our new & existing customers know that we have more than 20 years' experience within the telecommunication industry. In this time, we have become one of the leading unified communication suppliers to organisations within the West Midlands. Best of all, we do not use the 'auto attendant' facility.
When customers call in, they speak to a human being!!! This includes direct contact with engineers if necessary.
We pride ourselves on delivering great customer service, and here you can find out a little more about the people you are talking to.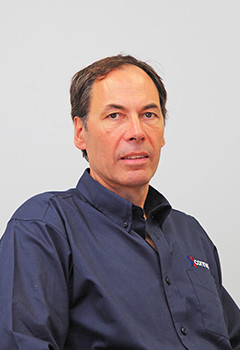 William Rowland
Managing Director
William started the company in 1998. He knows all there is to know about Business Communications and getting to understand your particular challenges and needs is very important to him.
Besides work, William loves water-skiing, skiing, mountaineering and attending live concerts.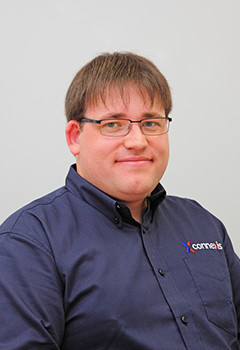 Joe Newton
Technical Manager
Joe joined Connexis in November 2009 as an apprentice and has developed into being the company's technical lead. Joe loves the technical nature of the job so the more technical challenges you can throw his way, the better.
Besides work, Joe enjoys playing computer games, playing the guitar, and learning about new technologies.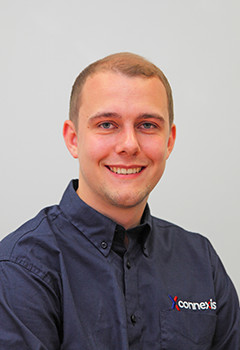 Jack Wilson
Senior Technical Engineer
Jack joined Connexis as an apprentice in October 2012 and has now established himself as a Senior Engineer with comprehensive knowledge of all of Connexis Business Communication solutions. He enjoys both the physical and technical side of the job whether it be cabling a building or programming a phone system.
Besides work, he is a huge football fan and plays every weekend. As well as football he enjoys socialising with friends.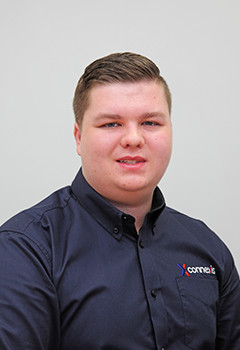 Joe Hill
Junior Technical Engineer
Joe joined Connexis in October 2015 on the apprentice scheme through Telford College. He has learnt a lot working at Connexis and finds all things technical interesting.
Besides work, Joe enjoys socialising with his mates.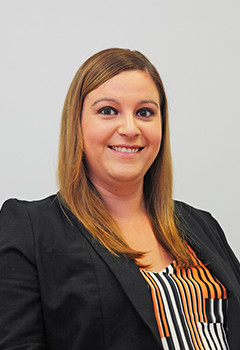 Louise Hunter
Finance Manager
Louise joined Connexis in August 2012. Initially Office Manager, her responsibilities now include all aspects of finance. Since having her first child Louise now works part time and shares aspects of her job with Amanda.
Besides work, Louise most enjoys socialising and living life to the full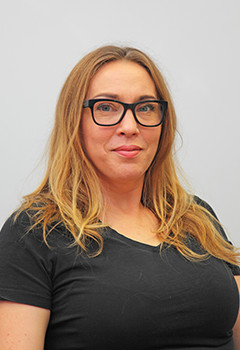 Amanda Stevens
Office Manager
Amanda joined Connexis in August 2015 and she is your first point of contact. Besides office administration and customer care, Amanda also job shares with Louise.
Besides work, Amanda enjoys running – she has done the Ironbridge Half, and she also instructs 13-18-year-old cadets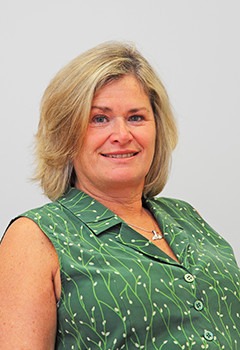 Cheryl Rowland
Contracts Manager
Cheryl has worked for Connexis since the beginning – mainly part-time. She is responsible for Service & Support Contracts. She is also Company Secretary and responsible for Data Protection.
Besides work, Cheryl loves walking her dogs, playing tennis, skiing on water and snow, playing the saxophone and teaching languages.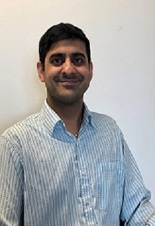 Ramman Gautam
Telemarketing Executive
Ramman joined Connexis in February 2019. Ramman is responsible for building relationships with customers and prospects so that we are in a position to help when needed.
Besides work, Ramman loves creating films, presenting and doing voice overs whenever possible. He is also interested in astromony.