Mobotix IP Cameras
Video monitoring is a key element of a businesses security and IP Camera's have significant benefits.
Mobotix has been providing leading IP Camera Technology since 1999. Unlike most other systems, the Mobotix cameras are high-speed computers with no moving parts – meaning they are robust and reliable.
Long term flash memory cards are built into all cameras ensuring you can record for several days
Each camera can provide 360 degrees cover
No loss of data due to network failure
Top quality resolution
All cameras are IP66 certified, and can cope in extreme conditions
Only reports on true movement which reduces false alarms
No additional licence frees
Free video management software, and free updates
Free App allowing for worldwide coverage
Indoor cameras:
Mobotix C26 Indoor 360 degrees – well suited to retail. Can store customer movements in heat map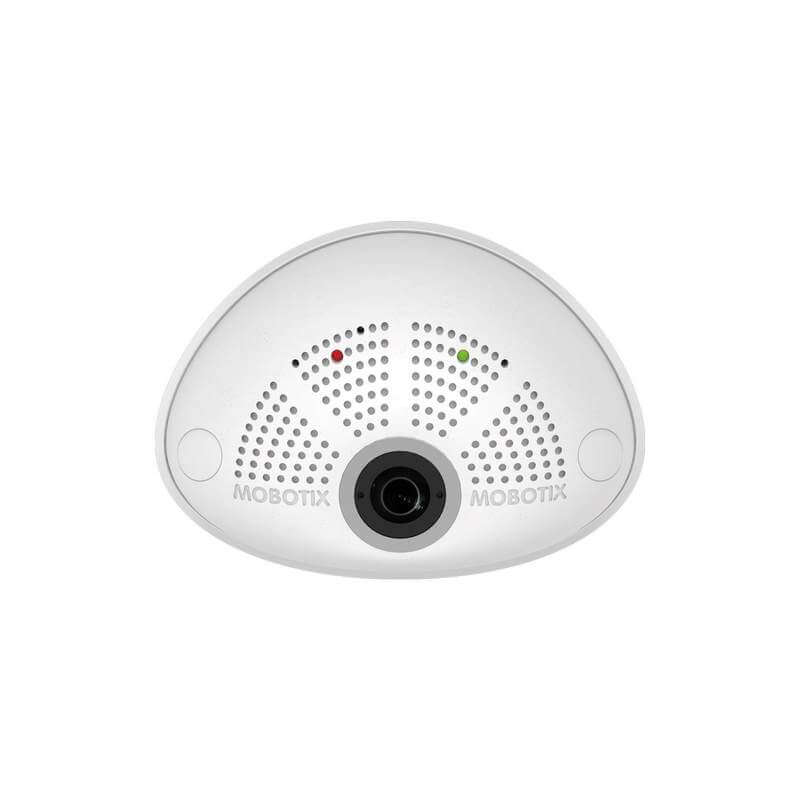 Mobotix i26 Indoor 180 degrees – in wall or on wall can deliver view of entire event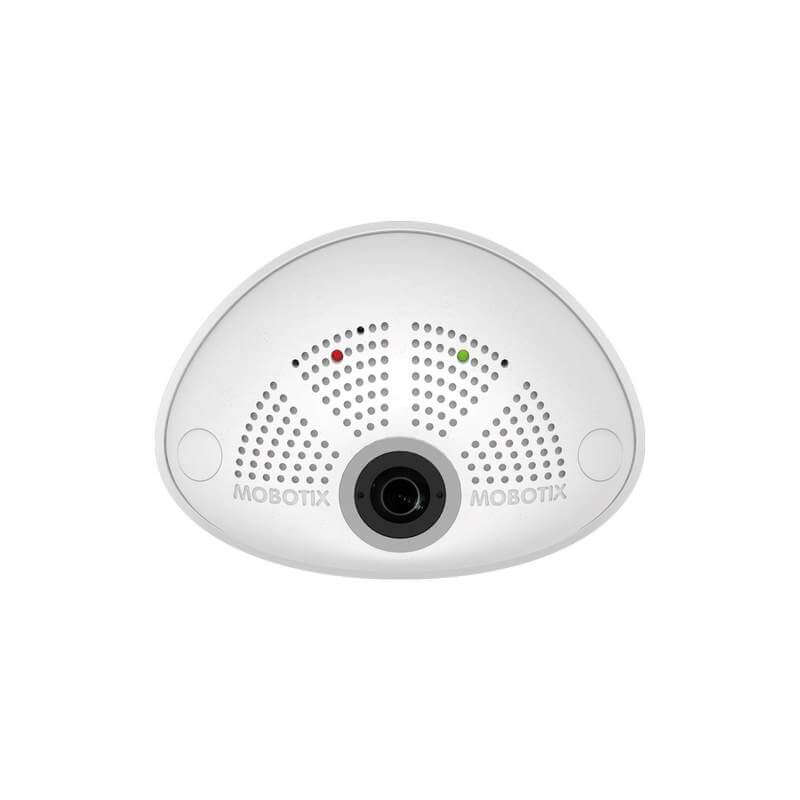 Mobotix V26 Indoor Dome – available with 6 different lenses, microphone & speaker, and vandalism protection an option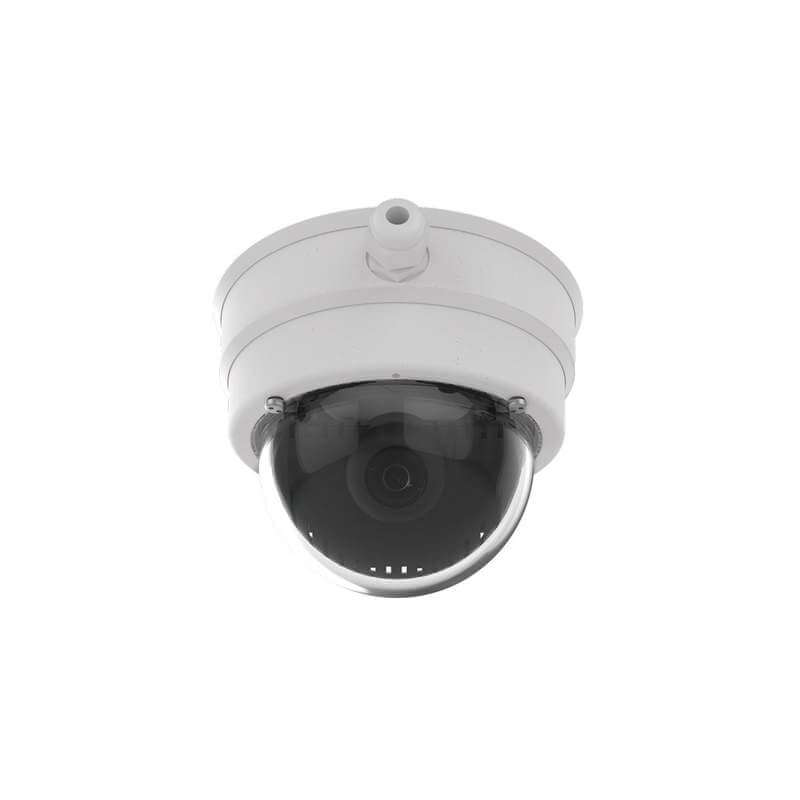 Mobotix P26 Indoor PT – Tilt-able with super wide-angle lenses. Good for corners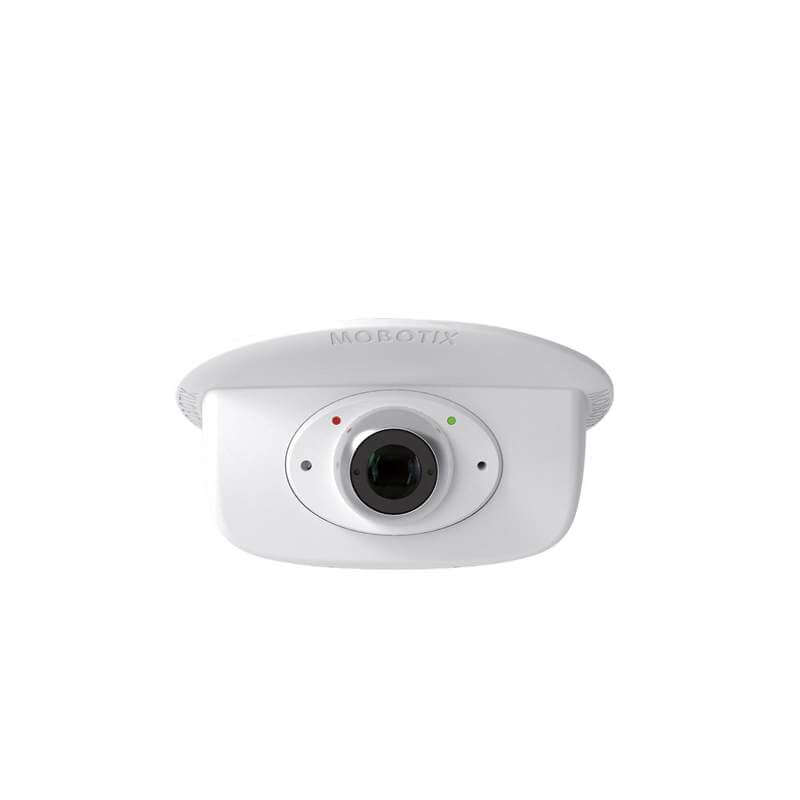 Outdoor cameras:
Mobotix M16 All Round Dual – colour in day, B&W at night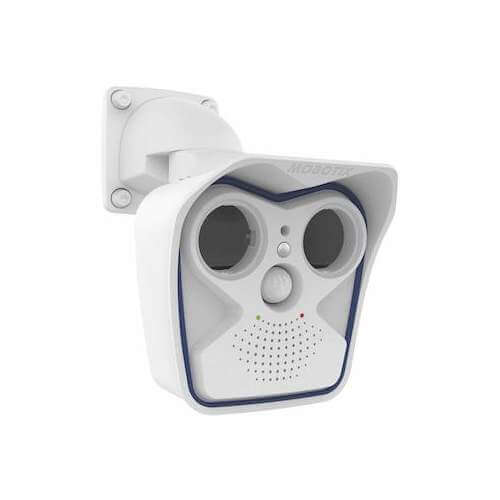 Mobotix D16 Dual Dome – lenses can be positioned independently of each other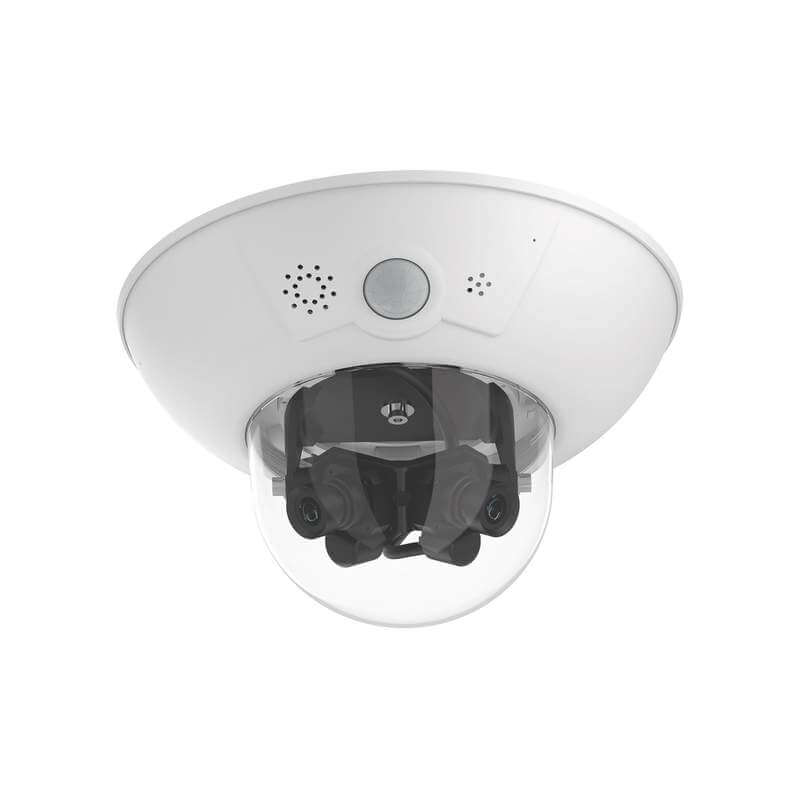 Mobotix S16 Dual Flex – covers two areas at once (up to 3m)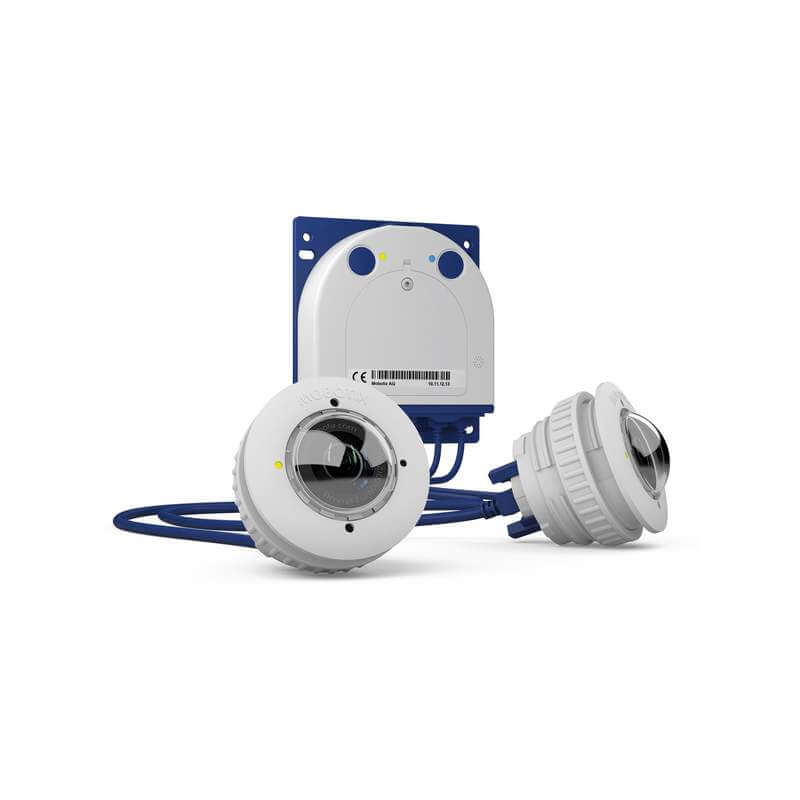 Mobotix V16 Vandalism – bulletproof high risk camera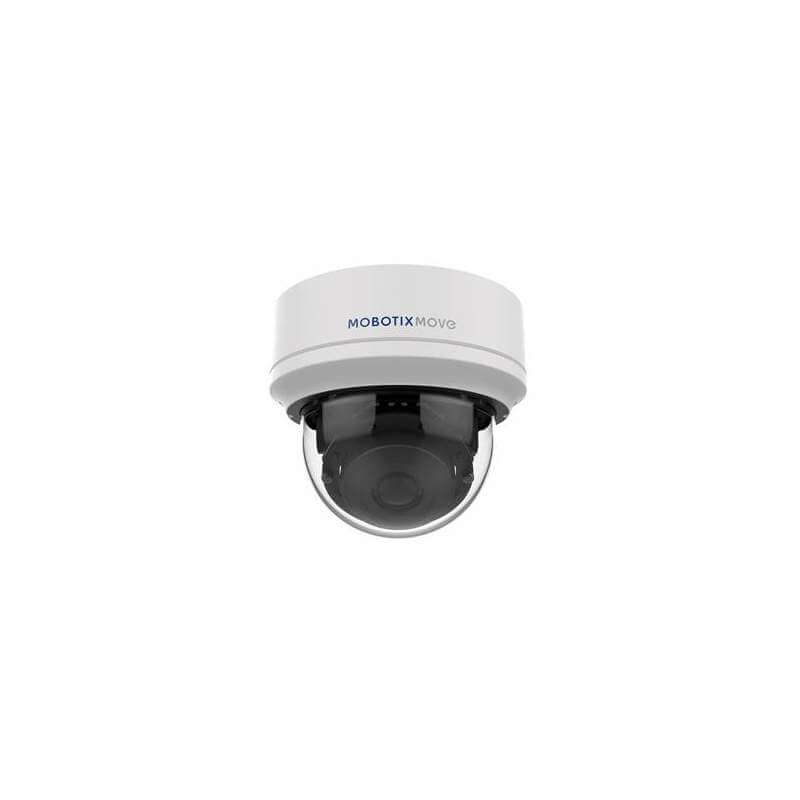 Mobotix M26 Allround – can use the full range of premium lenses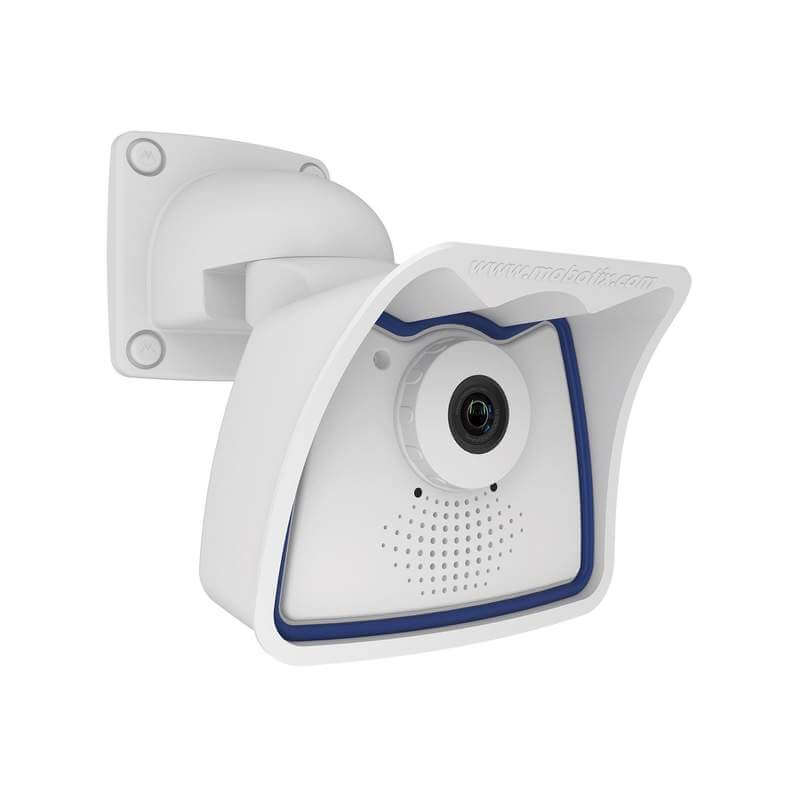 Mobotix D26 Dome – shock resistant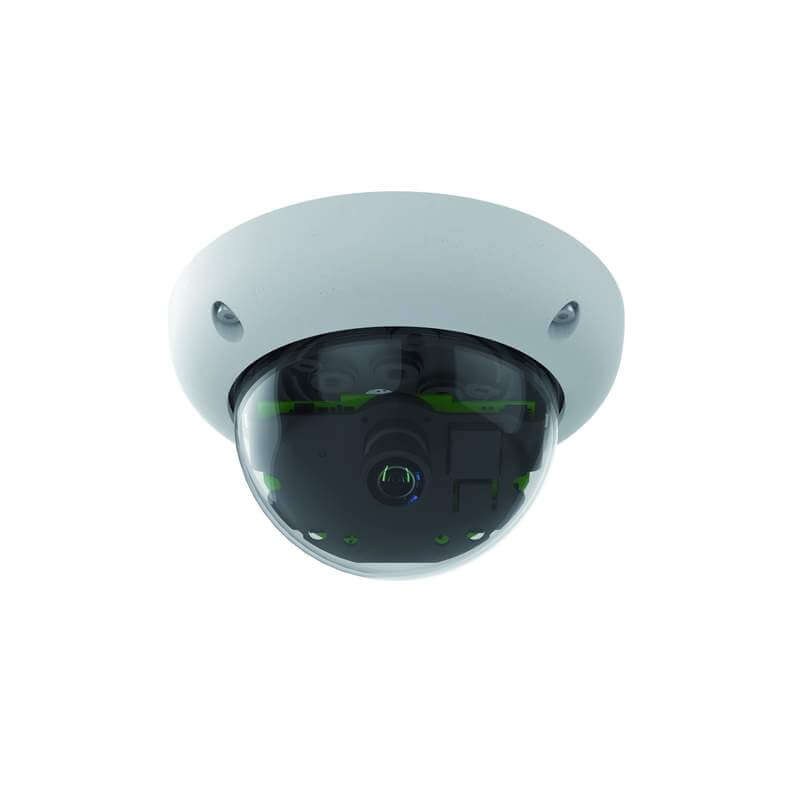 Mobotix Q26 Hemisperhic – 360 degree view. Can replace 4 cameras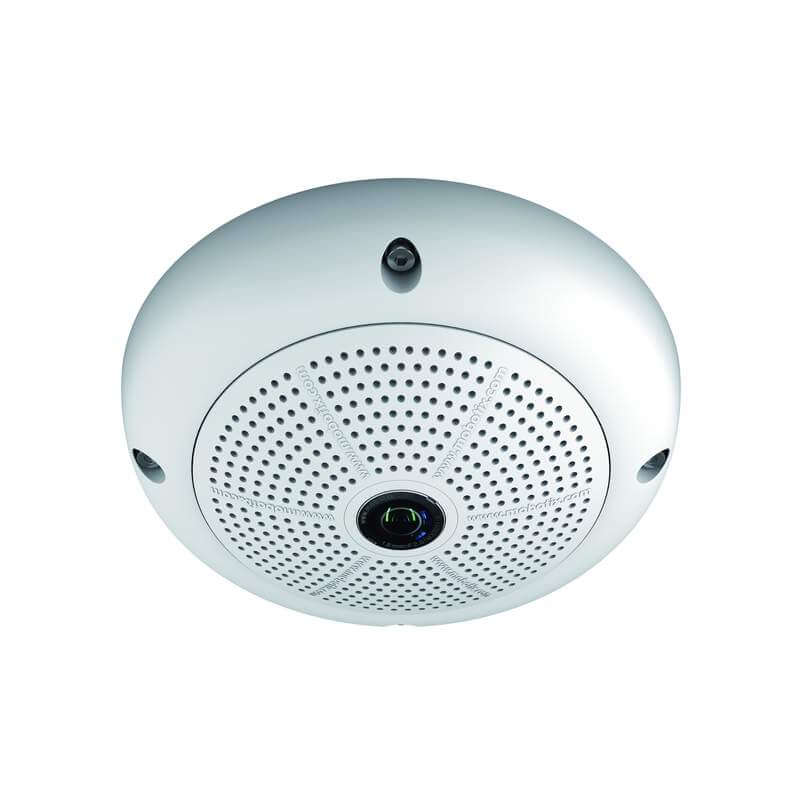 Mobotix S26 Flex – discreet with only lens visible
Thermal cameras are also available. Connexis, West Midlands-based, is a leading supplier of Mobotix IP Security Cameras so we can provide you with advice or a quote for any requirement.