Avaya Success for Joe Newton
9th April 2020
Connexis Technical Manager, Joe Newton has successfully passed his Avaya Cloud Office - Sales Proficient exam. With the Avaya Cloud Office solution becoming available from June it was essential the team fully gets to grips with the benefits the solution will offer to customers.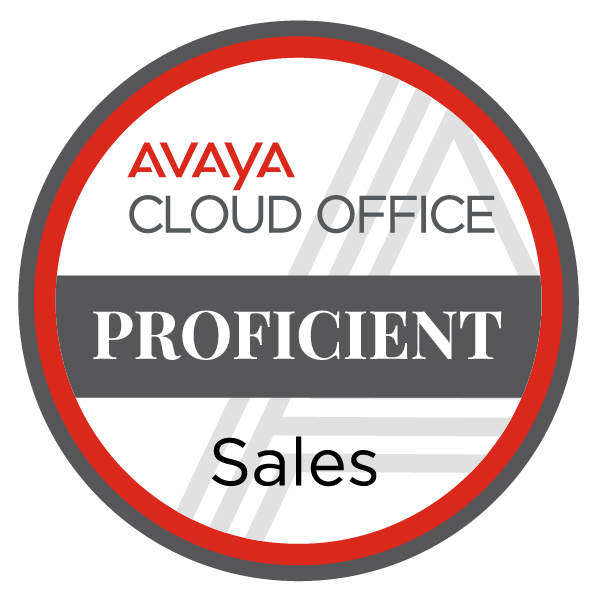 Our Managing Director, William Rowland, said he was "delighted that we are going to be able to offer this solution to the Connexis customer base and to prospects as more and more businesses are looking to cloud solutions".
Joe added "I am looking forward to this solution being added to the Connexis solution portfolio and can see it becoming a significant part of our Avaya business in the next few years".
Avaya Cloud Office is a result of the recent collaboration with RingCentral. With more people now working everywhere (especially in the current pandemic) and across different devices, Avaya Cloud Office with RingCentral allows you to, seamlessly and securely, connect and collaborate.
Contact us on Telford (01952) 528000 if you'd like to learn more.
Back To News & Blog